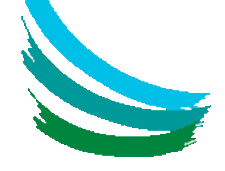 WAGAIT ARTS GROUP
The Wagait Arts Group Inc. (WAG) was established in 2013 and is a non-profit association. WAG offers local artists a space to exhibit at an annual members' event, promotion of regional arts; development of arts through workshops and other opportunities in the future; and developing dialogue with the local, national and international community.

Your WAG membership is an opportunity to be part of a dynamic local network of people supporting local arts. Join us by completing our membership form (see below). You will be contacted for your annual $10 membership fee once accepted.

Benefits of membership include:
Automatic entry to exhibit in the annual WAG event, over non members
Discounted art workshops or members' deal with sponsors
New friends with similar interests!
To join, please download and complete the WAG membership form (Word docx) and email it to wagaitartsgroup@gmail.com
To pay membership fee, come to the next meeting and pay cash, or pay by EFT TO:
Bendigo Bank
Account Name : Wagait Arts Group
BSB : 633 000
Acct Number : 167453612